It takes a certain amount of courage to make that first appointment to talk with a counsellor. Most people have tried everything they can think of to deal with the issue themselves before taking that step. Psychotherapy can be a way to focus on the specific problems you want to work on, identify the barriers that get in the way of achieving your goals, and find healthier ways to work through those barriers.
I work with people from a place of deep respect and encouragement, with warmth, realness and integrity. More heads are better than one! Let's find ways to work as a team to support you to grow in the direction YOU want.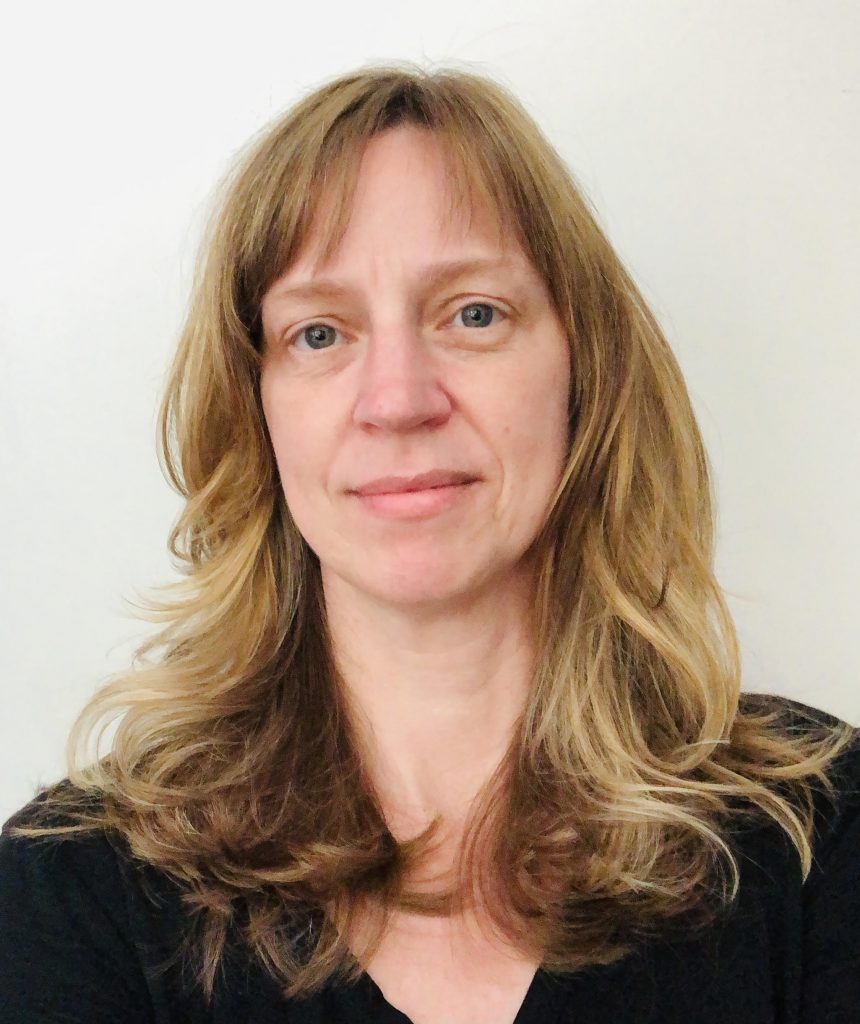 You already have a sense that something important needs to shift within you. You already know that you want a change. Let's work together to create some realistic and achievable goals.
Do you struggle to resolve conflicts with loved ones?
Are you looking to make important change in your life?
Do you want to feel more connected in relationships?
Are you stuck in unhealthy patterns that you can't stop?
Do you want to feel more calm and confident?
Are you concerned that you may have depression or anxiety?
Does past trauma prevent you from moving forward?