It takes a certain amount of courage to make that first appointment to talk with a counsellor. Most people have tried everything they can think of to deal with the issue themselves before taking that step. Psychotherapy can be a way to focus on the specific problems you want to work on, identify the barriers that get in the way of achieving your goals, and find healthier ways to work through those barriers.
Do you struggle to resolve conflicts with loved ones?
Are you looking to make important change in your life?
Do you want to feel more connected in relationships?
Are you stuck in unhealthy patterns that you can't stop?
Do you want to feel more calm and confident?
Are you concerned that you may have depression or anxiety?
Does past trauma prevent you from moving forward?
I work from a place of great respect and encouragement – I try to be as real as I humanly can. I'm committed to my own personal growth and am dedicated to improving my clinical ability and thus my usefulness to you. I'll take an active stance with you in working to resolve your difficulties. Whatever difficulty you are experiencing, let's find a way to resolve it and support you to reach your goals.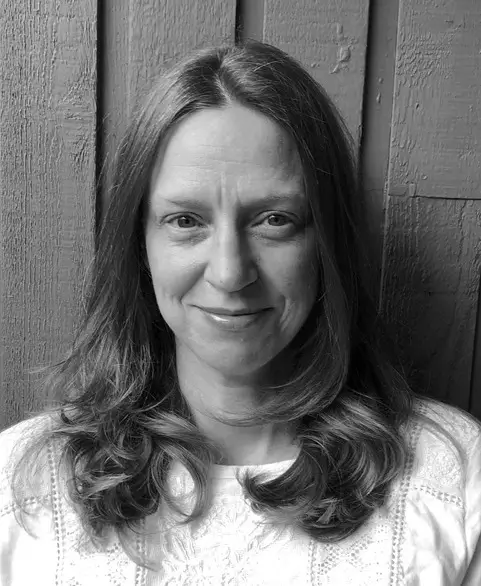 I have completed a 3-year Core Training program in Intensive Short Term Dynamic Psychotherapy (ISTDP) with Dr. Allan Abbass and Dr. Joel Town. This requires intensive training, supervision, and video-recorded review of my work. I believe this can help us get the best results possible.
I earned a Master's degree in Marriage and Family Therapy from the University of Winnipeg and trained in psychotherapy and Family Systems at the Interfaith Marriage & Family Institute (currently called the Aurora Family Therapy Institute) in Winnipeg, MB.


I have been practicing psychotherapy for over 20 years, as well as having held various service contracts for First Nations Health Authority, Employee and Family Assistance Programs, Child and Family Services, and Compensation for Victims of Crime.

Tamara is a registered member in good standing with the following professional associations:

– Canadian Association of Marriage and Family Therapists
– BC Association of Clinical Counsellors (BCACC)
– International Experiential Dynamic Therapy Association